| | | | |
| --- | --- | --- | --- |
| | Libra Chemical Exports Company | | |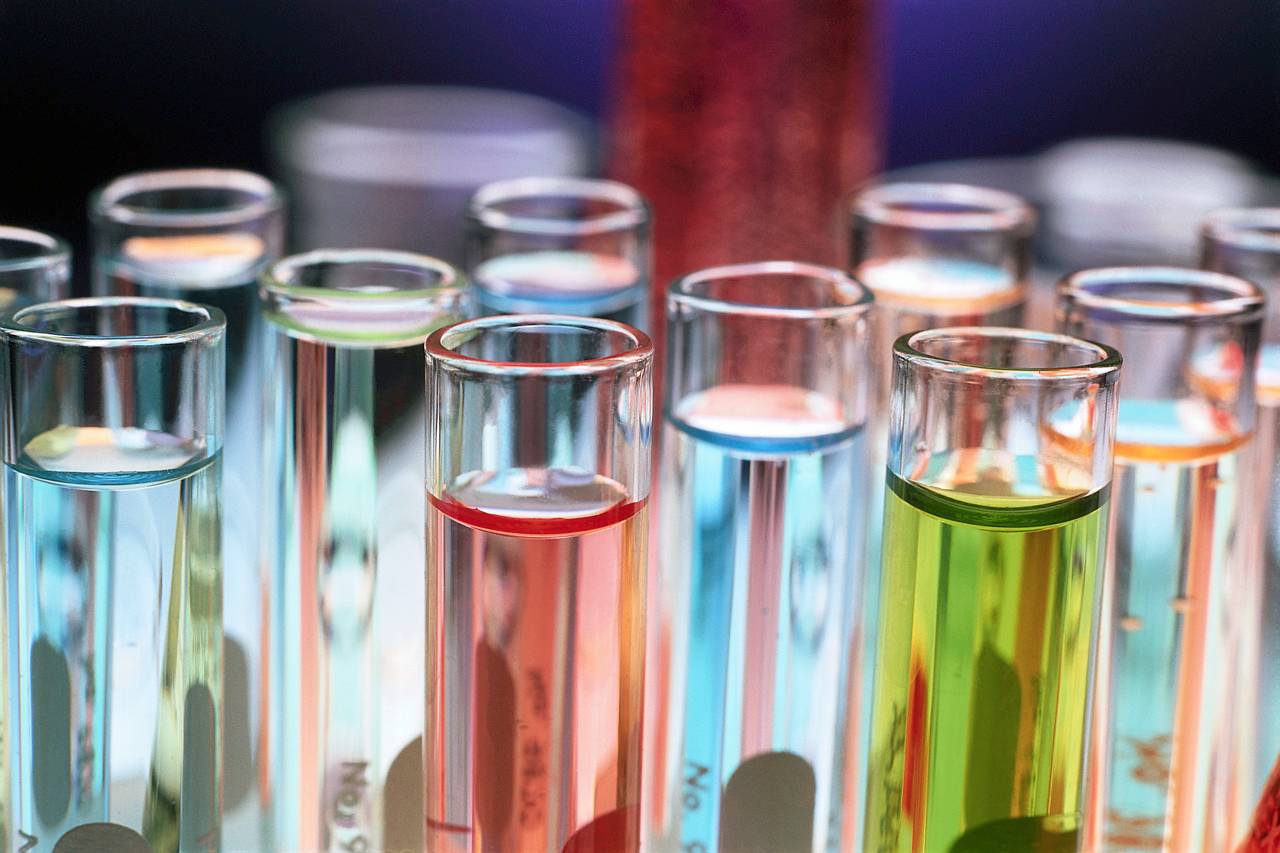 Profile
Libra Chemical Exports Company (LCEC) was founded in 1994 by entrepreneurial vision of founder Mr. Rajesh Pidhadia. Mr. Pidhadia a pioneer in chemicals manufacturing and pollution control gave his vision to LCEC's manufacturing initiative. Mr. Darshan Patel, son of Mr. Rajesh Pidhadia followed father's footsteps. He shouldered responsibilities with his father and took charge of LCEC's marketing internationally. He traveled extensively across Europe & Latin America to gain an insight into these markets. He closely studied the globally changing markets and carved out the product offerings to suit the customer needs there.